Press Release
Yuthica, Compact Residence in BSD City, Sold Out in 1 Day
Friday, October 15, 2021 8:10 AM
BSD City, October 28, 2021 ーLanded houses are still favorites for most people. Such high excitement among many people was evident when the houses of the Yuthica cluster in BSD City were all sold out in one day following the cluster's official launching on September 24, 2021. The Yuthica cluster boasts a modern, compact, functional design with a theme of "The Living Essence" to make sure the residents will always experience comfortable, lush, and peaceful life essences. The Yuthica cluster stage I consists of 93 housing units and only has one type, LT 60/LB 78, and costs Rp1.51 billion per unit. As for the Yuthica stage II, the company has built 45 units of the same type and are sold at Rp1.59 billions per unit.
Baca Juga : Klaster Yuthica BSD City
CEO Residential of BSD City - Sinar Mas Land, Theodore G. Thenoch, said the Yuthica cluster's success, which was sold out within a short period of time, was thanks to the Sinar Mas Land's hard work in understanding what people really need. "The high market demand for compact residences has encouraged us to present Yuthica to the millennials or young families. The Yuthica cluster stage I and stage II were each sold out in a  day. We are planning to launch the stage III which will be bigger in size and offer various features, including semi-outdoor dining areas."
Each house in the Yuthica cluster in BSD has two storeys with three bedrooms, two bathrooms, one multifunctional room facing the backyard, and one carport. This post-pandemic residence features wide windows to promote optimum lighting and good air circulation, and the main entrance has a smart door lock system. It offers easy payment methods for the customers, such as using the Home Ownership Loan (KPR), allowing them to enjoy an installment relief of the 10% down payment (DP) that they can pay for up to 15 times or using the KPR Express DP 10% payment which will allow them to enjoy a 12% discount. In addition, the free-DP payment along with the free provision charges and the free administration charges give the customers even more benefits, that they can enjoy by paying the booking fee (UTJ) in order to own a home in Yuthica. For the customers preferring to purchase by hard cash, they will get a 12.5% discount.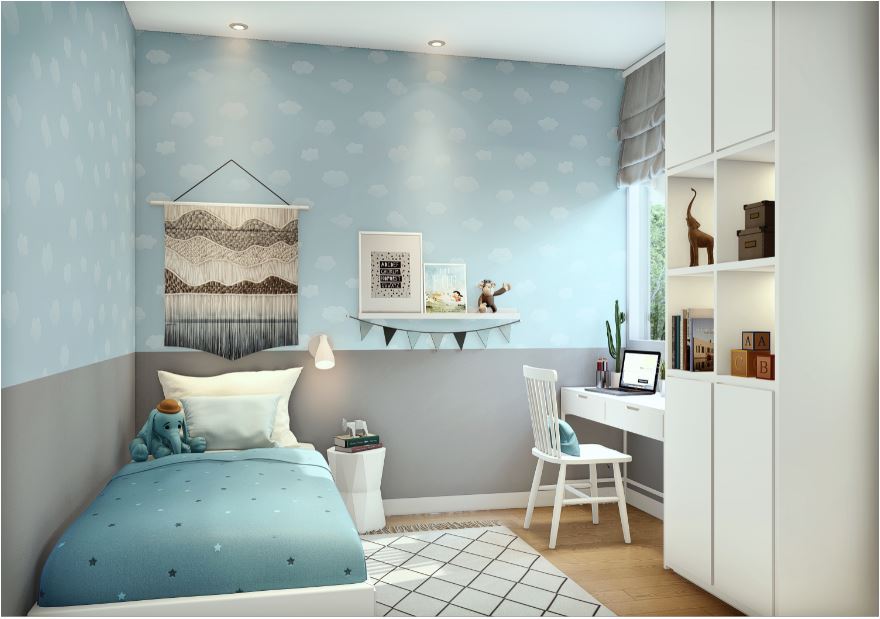 The Yuthica cluster sits in a premium and strategic location, close to the BSD City's Modern Market, ITC BSD, as well as various lifestyle centers made by Sinar Mas Land. The cluster's residents will enjoy the convenient Jakarta-Serpong toll access. The residence is surrounded by education facilities, shopping centers, hospitals, and public transportation centers (BSD City's Intermoda and Rawa Buntu Train Station).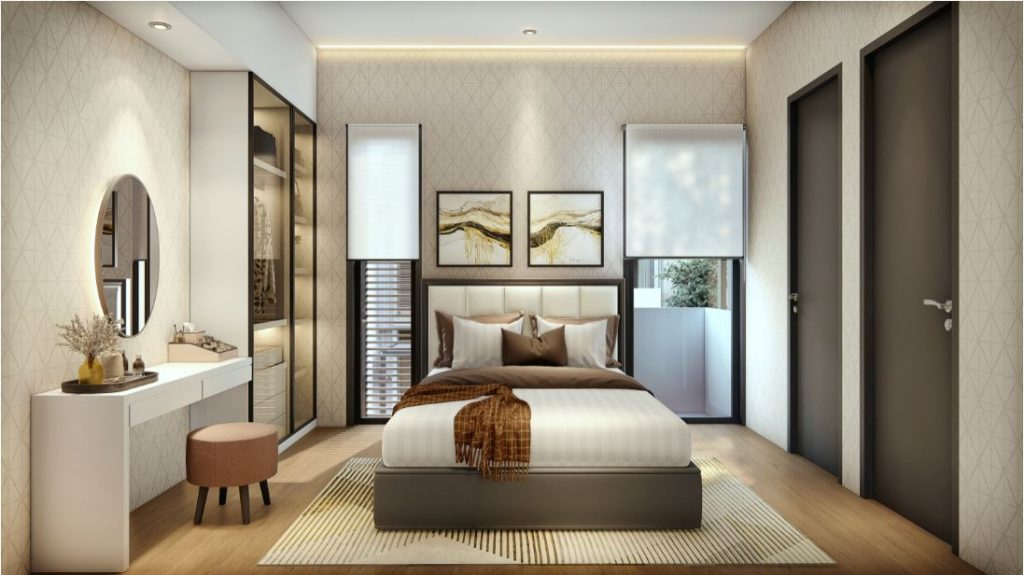 In order to further develop BSD City, Sinar Mas Land through PT Bumi Serpong Damai Tbk. (BSDE) also works with several foreign companies including Mitbana as a consortium between Mitsubishi Corporation and Surbana Jurong. Both companies will develop their first project, which is a smart mixed used project, in the BSD City's Intermoda area. The vertical residence will later be connected with some public transportation modes such as bus, commuter line train, and retail facilities. The Intermoda TOD apartment project will be launched to the public in 2022, aiming at the millennial buyers. It will apply updated high-tech features for the tenants.
Discover more articles like this