Press Release
Transforming BSD City, Sinar Mas Land Partners with G42, an Abu Dhabi-based AI and Cloud Computing company for Smart City Development
Saturday, November 6, 2021 6:04 AM
BSD City, xx November 2021 – G42 and Sinar Mas Land signed a Memorandum of Understanding (MoU) to collaborate in transforming BSD City into a smart digital city in Indonesia. The signing took place in Dubai on Monday (11/01), attended by Michael Widjaja, Group CEO of Sinar Mas Land and Peng Xiao, Group CEO of G42, an artificial intelligence (AI) and cloud computing company based in Abu Dhabi, United Arab Emirates.
Through the partnership with G42, Sinar Mas Land will implement an AI-based smart city and smart campus platform in BSD City. Both companies also aim to develop services and applications on the platform by implementing best practices in security monitoring, building access, payments, commerce, advertising, education, and healthcare. In the future, BSD City will set a benchmark for smart city development in East Kalimantan.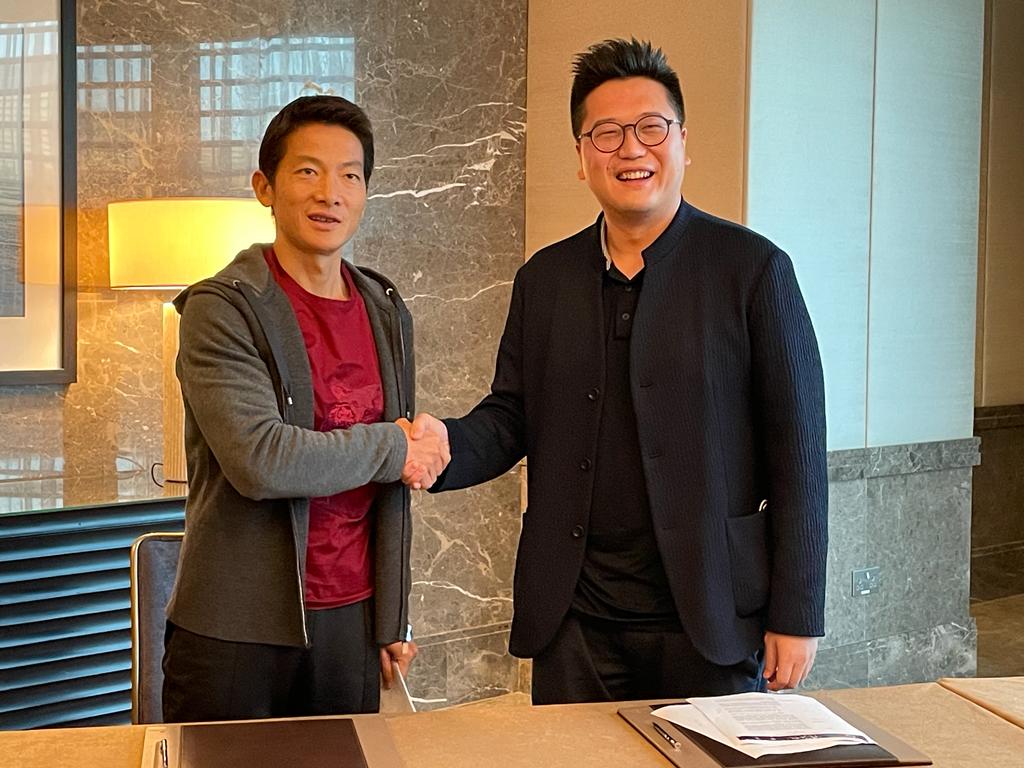 Sinar Mas Land Group CEO Michael Widjaja stated, "BSD City is an ambitious project with great growth opportunities, especially the exploration of digital community development, a key priority for us. Therefore, we are enthusiastic about collaborating with G42, a leader in AI and cloud computing. Both companies have a shared vision of becoming the industry's solution to today's challenges in creating smart cities that are more accessible and livable."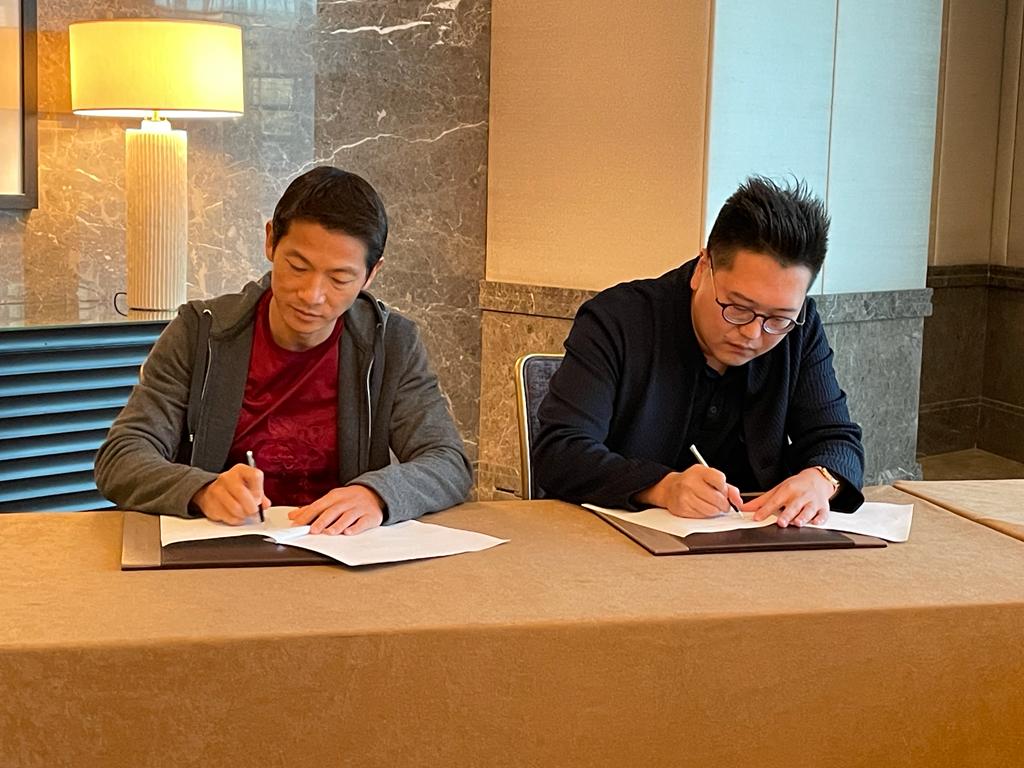 G42 develops holistic, AI-powered industry solutions for a variety of business sectors, including smart city, healthcare, geospatial, aviation, energy and financial services, and is at the forefront of digital transformation efforts taking place in the UAE and the wider Middle East region.
"We are pleased to join forces with Sinar Mas Land, a world-class property developer. We will leverage our unique AI expertise and secure cloud computing infrastructure to support Sinar Mas Land in making better decisions, streamlining efficiencies and fostering innovation as it transforms BDS City into a smart city of the future" said Mr. Peng Xiao Group CEO, G42.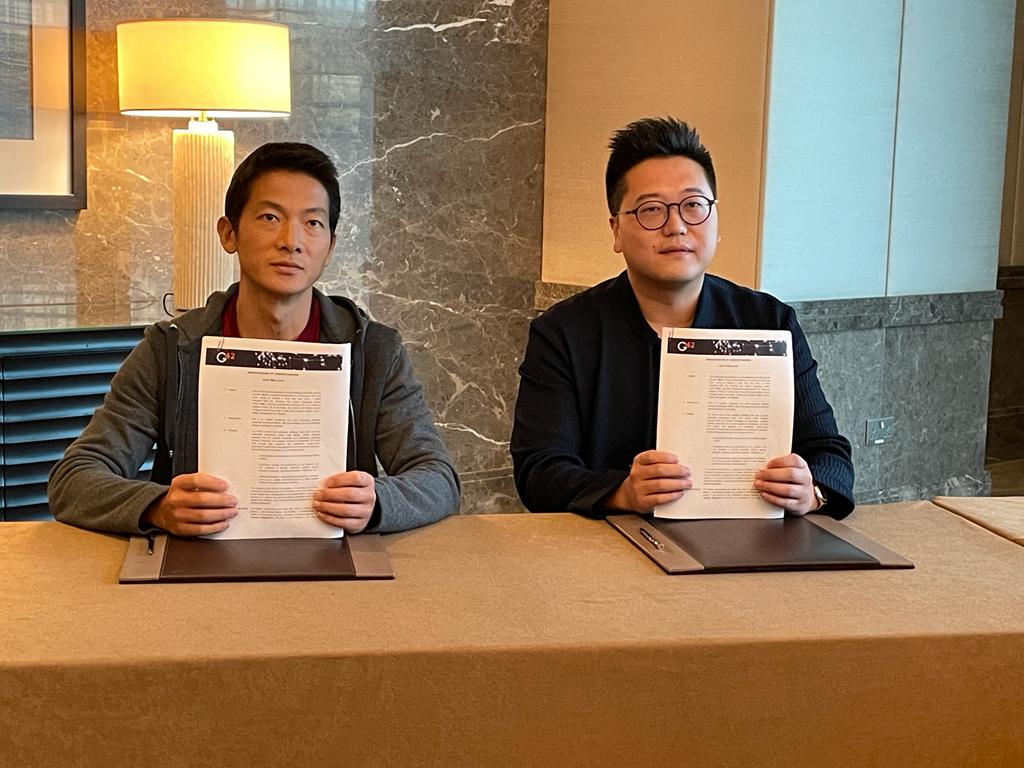 G42 has been working with the world's leading companies to create strategic partnerships and investments in digital transformation. The latest project was to merge 12 data centers under a joint venture with Etisalat Group to give birth to the largest data center provider in the UAE with around 300MW of capacity under construction.
Discover more articles like this