Press Release
Sinar Mas Land Wins ESG Disclosure Awards 2021
Friday, October 29, 2021 8:05 AM
BSD City, October 29, 2021 ー Sinar Mas Land through PT Bumi Serpong Damai Tbk. won the Commitment C Category of the Environmental, Social, and Governance (ESG) Disclosure Awards 2021. It was virtually held by Beritasatu Media Holding and Bumi Global Karbon Foundation on Wednesday (10/27).
Baca Juga : Yuthica, Hunian Compact di BSD City Habis Terjual dalam Sehari
There were four categories in the ESG Disclosure Awards namely Leadership, Management, Commitment, and Awareness. Applying the ESG's environmental, social, and management principles is mandatory for all companies wanting to increase their profitability. Applying the ESG also shows the companies' care for the environment and business sustainability. In addition, the companies are more committed to lowering the carbon emissions and improving the green economy.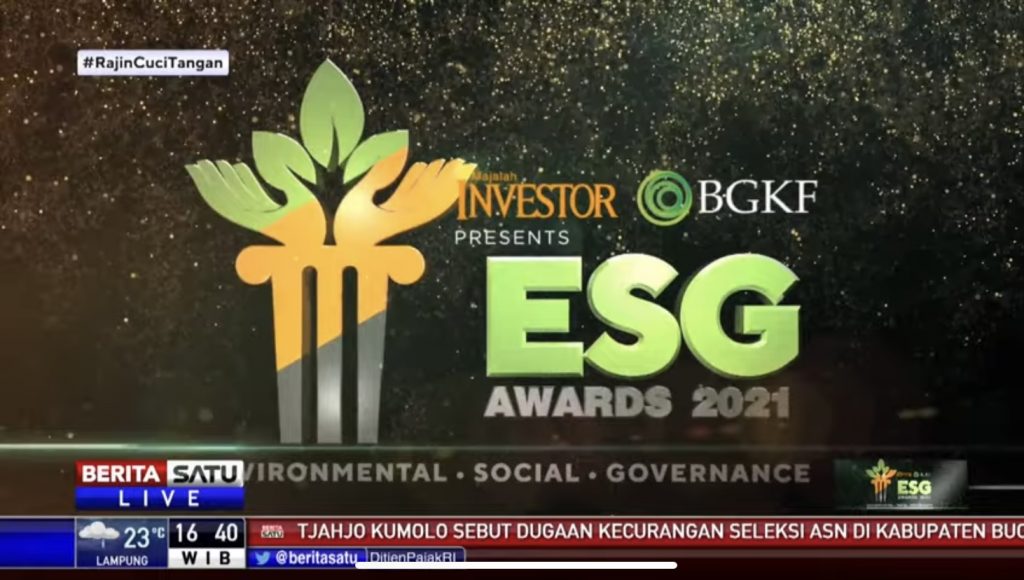 Managing Director President Office of Sinar Mas Land Dhony Rahajoe thanked Beritasatu Media Holding for appreciating Sinar Mas Land's achievements in the ESG Disclosure Awards 2021. "We are committed to always applying sustainability-related principles in every aspect of our development projects. Applying those principles is necessary for Sinar Mas Land to keep the company's business going. The sustainable development concept is very crucial for all industries in the country today."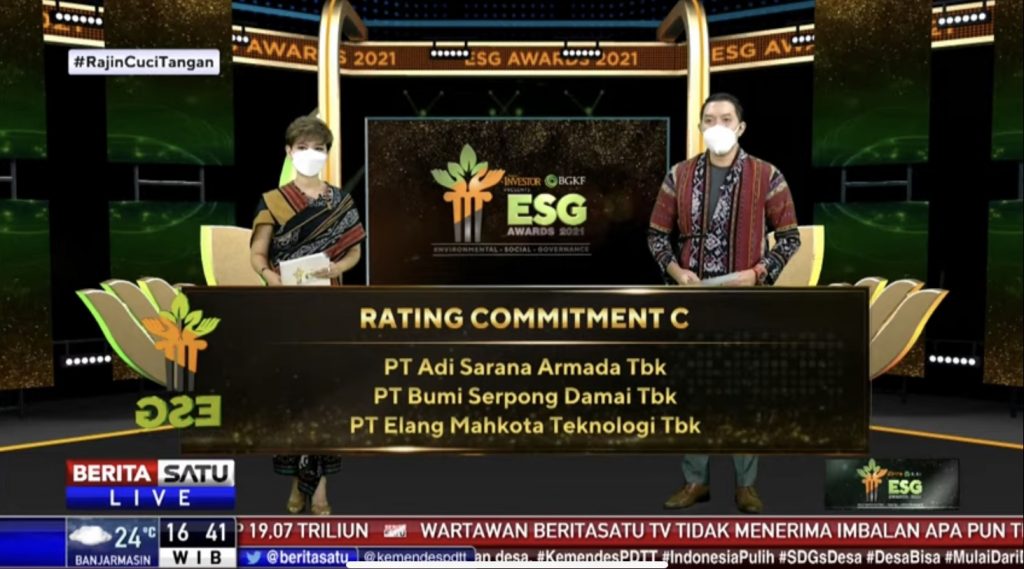 Previously on Thursday (10/21), Sinar Mas Land won nine from 28 prestigious categories in the Golden Property Awards 2021. These nine categories were Lifetime Achievement Awards, Best Property Brand of the Year, Best Developer of the Year, Best Public Listed Company of The Year, Best of The Best Township Development, Best Township Development in Tangerang and Surrounding Regions, Best Township Development in Bekasi dan Surrounding Regions, Prestigious Housing Development, and Most Influential Property Professional.
Discover more articles like this