Press Release
Sinar Mas Land Launches Drive-Thru Service Integrated with OneSmile App
Sunday, October 17, 2021 7:04 AM
BSD City, October 15, 2021 ーSince March 2020, the pandemic has been affecting many business activities, including the customer service business. Sinar Mas Land Customer Care in BSD City even temporarily stopped its walk-in customer service to prevent the spread of the Covid-19 virus. The increasing number of customers in BSD City, each with various needs, has been a challenge for Sinar Mas Land Customer Care to cater to them. Sinar Mas Land Customer Care therefore has launched a new service called Sinar Mas Land Drive-Thru Service on the OneSmile app, which is an application especially made for the BSD City residents. The service is only for the customers in BSD City.
Baca Juga : Wish For Home adalah program terbaru dari Sinar Mas Land yang berlangsung dari bulan Maret-Desember 2021
Managing Director for Customer Service & MICE – Sinar Mas Land Alim Gunadi said Sinar Mas Land Drive-Thru Service was meant to help the customers in BSD City with their needs. "This service applies strict health protocols, especially when it comes to keeping safe distances and avoiding crowds. The customers now can make meeting appointments at Sinar Mas Land Customer Care building by using the OneSmile app. Upon arrival, they will meet the frontliner officers without leaving their vehicles, cars or motorcycles."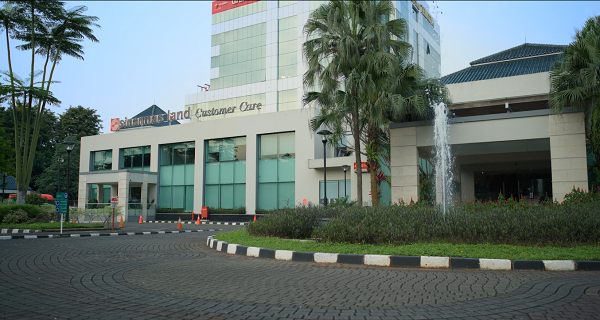 OneSmile allows the users to make digital appointments for documents retrieval and submission, land handovers, and other information services. The documents retrieval and submission service includes retrieving the renovation permit stickers, handover letters (BAST), building permits (IMB), keys, land and building tax (PBB), and also sale and purchase deed documents (AJB).
The customers who want to access Sinar Mas Land Drive-Thru Service have to download OneSmile on Google Play Store and App Store. Next, they need to register by using their verified phone numbers, and then choose the Customer Care service and enter the Appointment menu. Lastly, they should fill the form by choosing the type of service and the arrival time. "We hope Sinar Mas Land Drive-Thru Service will help Sinar Mas Land become an excellent service icon in the Indonesian property industries," says Alim.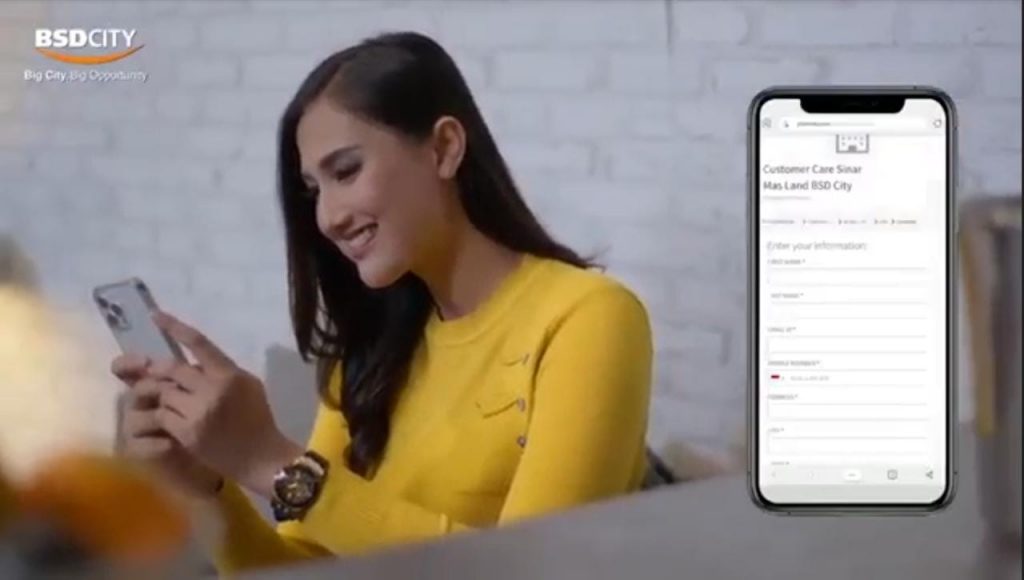 With a tagline saying Easy, Safe, and Comfortable(Mudah, Aman, dan Nyaman), this program is created to help the home, apartment, land, and shop house owners in BSD City with their booking process by using OneSmile. "We have developed OneSmile to cater to what people need in the digital era. This application allows them to get all information on the areas, transportation, community, even Sinar Mas Land Drive-Thru Service schedule. These services are part of the BSD City's transformation into an integrated smart digital city. It really shows our commitment to serve everyone well despite the pandemic," says Chief Transformation Officer of Sinar Mas Land Mulyawan Gani.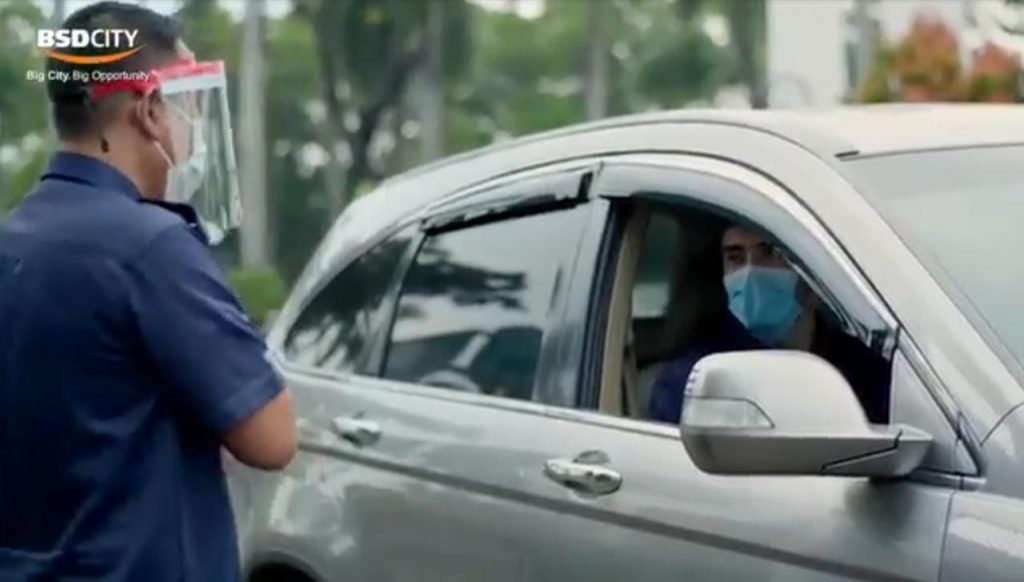 Each customer using Sinar Mas Land Drive-Thru Service during the launching would get vouchers or other attractive prizes. This service is open every day from 10 AM to 4 PM.
Other than OneSmile, this service also collaborates with MyRepublic, an ultra-fast fiber internet provider. "MyRepublic is available in BSD City, serving as a super-fast unlimited internet provider and best paid television with more than 70 channels. The collaboration between MyRepublic and Sinar Mas Land surely improves the internet service availability. Hopefully MyRepublic will best serve the community's need for the internet," says CEO MyRepublic Andrijanto Muljono.
Today, there are numerous internet service providers for the residents of BSD City such as Telkom Indonesia, Indosat Ooredoo, Link Net, Matrix, Lintasarta, Moratelindo, MyRepublic, BaliFiber, and CBN.
Discover more articles like this