Press Release
BSD City's Modern Market Now Provides Premium, 5-Star Hotel Quality, Restrooms
Tuesday, September 21, 2021 7:43 AM
BSD City, September 21, 2021 ー Sinar Mas Land, through its BSD City's Modern Market, relentlessly supports business owners to maximize their business profits and welfare by making some innovations. This time, the innovation comes in a collaboration between BSD City's Modern Market and Switzerland-based Mister Loo by providing exclusive, five-star hotel quality, restrooms at the market's Northern Gate. Thus, the market's customers will feel more comfortable during their visit and so the market's sellers should enjoy better profit and welfare. The premium sanitation facilities acknowledge the importance of hygiene and are equipped with modern sanitary appliances, allowing the visitors to enjoy great comfort even inside the market's restrooms. Mister Loo, for information, is a company offering premium-quality sanitary appliances for public restrooms.
Baca Juga : Sinar Mas Land Gaet Perusahaan Arab Bangun Smart City
Managing Director President Office of Sinar Mas Land Dhony Rahajoe said, "BSD City's Modern Market always provides clean and well-maintained restrooms. However, we would like to give more special experiences. Mister Loo's restrooms are professionally maintained so the visitors do not need to doubt the hygiene. We hope with the modern market's additional convenient facilities, there will be more customers coming and so help boost the sellers' profit."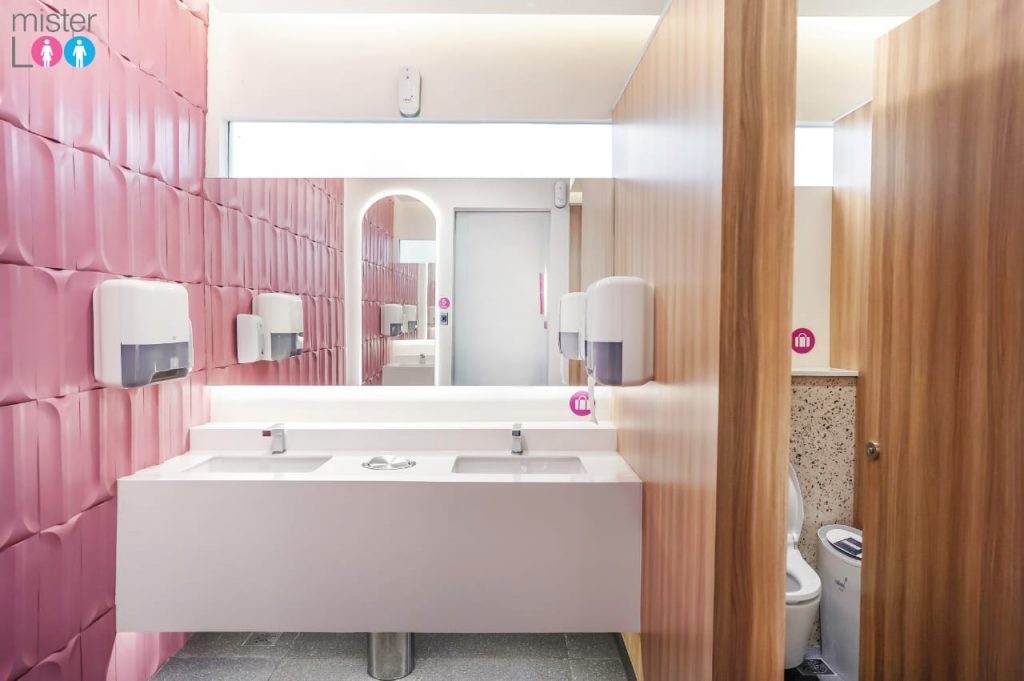 To enjoy the facilities, every visitor has to pay a Rp2.000 fare for each use. The exclusive restrooms' interior boasts wooden panel designs in each chamber, AC, and air freshener. Most of the devices, from the flush buttons to the soap dispensers, are controlled by censors.
The non-touch features add extra comfort for the visitors especially during the Covid-19 pandemic. In addition, each restroom janitor is trained according to the Mister Loo's Standard Operational Procedures (SOP) in keeping the restrooms clean.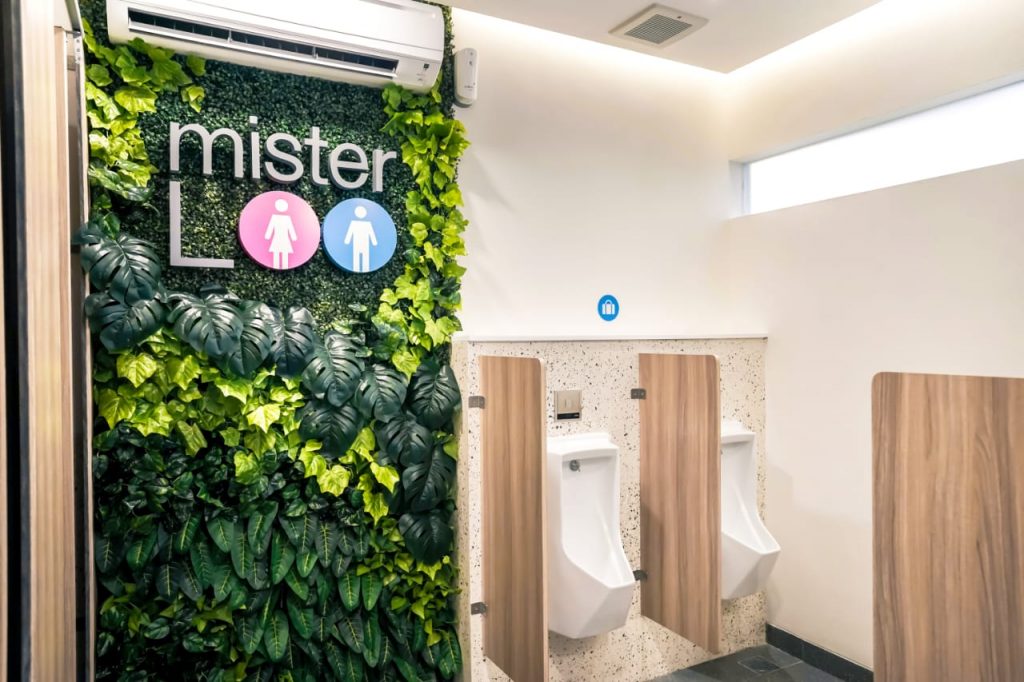 BSD City's Modern Market was built in 2004, sits on 3.2 hectares of land, and supports 827 micro, small, and medium enterprises (UMKM). Indonesia's Trade Ministry has also declared the market as an architectural model for modern public markets and used its management SOP as a reference for all public markets in the country.
Discover more articles like this